Video Blogging Service For PCO's from
Mike Stewart & Hal Coleman
"If you understand the power and importance of video marketing on the internet but just don't have the time or knowledge to do it, this program is specifically designed for YOU!"
The YouTube, Blogging, Facebook Social Media Content Monthly Service To  Increase Your Leads Online!
(When you don't have time to do it, we do it for you!)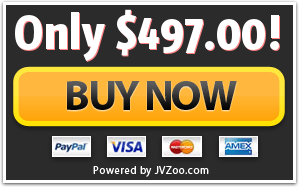 Billed monthly, cancel at anytime
Here's what you get for this monthly service

Two customized lead generating informative videos produced every month with your personalized intro and end 'Call to Action' edited to our content, making a unique video you don't have to create yourself each month!
Here is example of what we do for you from demos page:
Uploaded and properly configured in your business YouTube channel!
Videos are in your channel for life! (continuing to bring in new customers!)
Shared as blog posts on your website every 2 weeks, (Do you have a blog? If not, we can help there as well)
Videos and blog entries shared on your business Facebook page!
YouTube ads & Facebook ad assistance available (not included).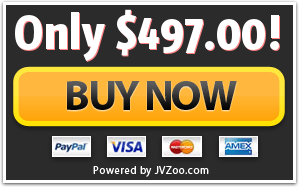 Listen…If you're not using videos to market your business YouTube and Facebook, you are missing a ton of potential new business day after day, month after month and year after year. That amounts to a lost fortune down the road because people weren't finding you and watching YOUR videos on the internet.
YouTube is now equal…or bigger according to some…to Google. It is massive!! People go to YouTube to find home service businesses millions of times each day. And, if YOU are not there, they can NOT find you. Just think about that.
FACT: 98 percent of MY customers come from the internet. They are people who have been watching my videos and have concluded that I am someone they want to do business with. Yes…I practice what I preach. And YOU should be getting new customers from videos also. That's why Mike Stewart and I have put this package together for you and made is so easily affordable!
Just click the red button and sign up and let us start producing videos for YOU so you don't miss out on the online wave of new customers who are searching for YOU on YouTube and Facebook!
Please don't hesitate to contact Hal or Mike if you have any questions or need any additional information.
We'd love to hear from you!
To YOUR Success Always,
Hal & Mike
Hal Coleman    770-993-0004   
Mike Stewart    770-826-3662